Skip to Content
Peripheral Angiogram in Sun City, Glendale, & Peoria, AZ
Peripheral Angiograms in Peoria, Sun City West, & Glendale
Heart health is crucial to living a long and happy life. When it comes to taking care of your heart, there are plenty of procedures you can schedule and precautions you can take. Because blood traveling to and from the heart is so vital to your body's function, taking care of your blood vessels is just as important. Cardiologists can examine the condition of your blood vessels and check for problems with peripheral vascular angiograms. These tests are among the many services we offer at Cardiac Solutions. With three locations throughout the Southeast Valley, we've been providing total heart care since 1984. Come see us at our offices in Peoria, Sun City West, or Glendale.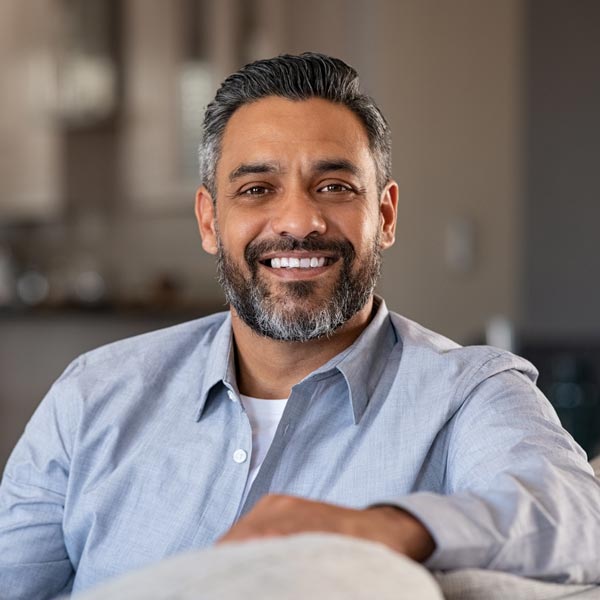 What Is a Peripheral Angiogram?
A peripheral angiogram, or arteriogram, is a test that our cardiologists use to diagnose issues and abnormalities in the blood vessels. This test specifically looks at the vessels throughout your body, not the ones in your heart. During the procedure, we use dye and x-rays to take images of the blood vessels, which we then use to locate and diagnose problems.
Understanding the Peripheral Angiogram Procedure
The procedure for a peripheral angiogram is relatively simple. You'll be awake for the duration of the procedure, and the full treatment takes no more than two hours. First, your doctor may ask you to hold your breath, take a deep breath, or cough. Next, we inject contrast dye via a catheter in a blood vessel in the groin. The contrast dye then appears on the fluoroscope, creating an image with which your doctor can find problems in the blood vessel. After the catheter is removed, most patients are moved to a recovery unit where a closure device will be placed at the site of the injection to apply pressure and stop bleeding. For the next eight hours, you should lie flat and drink plenty of fluids, as this helps to flush the dye out the body.
At-Home Care After Your Procedure
Once you're released to go home, there are a few aftercare instructions you'll need to follow as the incision heals. Again, make sure to drink plenty of fluids, preferably water. Try to drink at least six glasses of water a day to flush the contrast dye. About six hours after your peripheral angiogram, you can eat solid foods and take prescribed medications again. However, wait at least 24 hours before driving, and be sure to have someone pick you up from our clinic. Remember, the incision site may be tender, sore, or bruised for the next few days. This is not a typical cause for concern, and you should be able to return to work and your normal schedule a day later. As with any procedure, contact your doctor if you're worried about certain side effects or have a question about aftercare.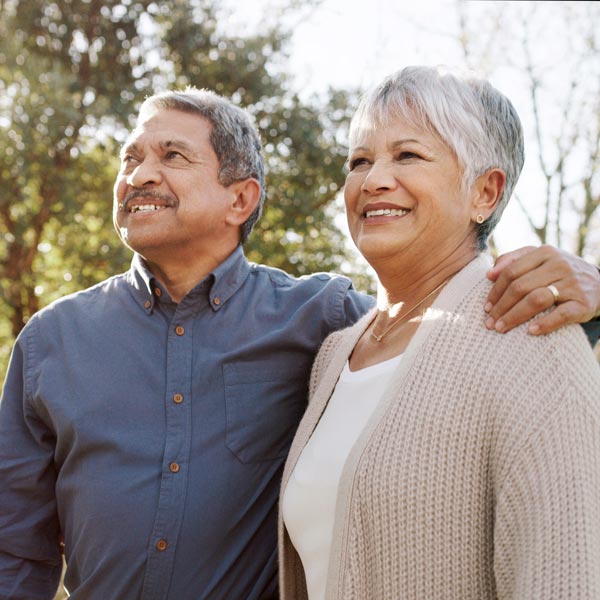 Recognize the Risks and Benefits
Like any medical procedure, peripheral angiograms come with their fair share of risks and benefits. Before scheduling this treatment, your cardiologist will explain potential risks. Severe risks are rare, but in some isolated cases, patients have experienced artery damage or allergic reactions to contrast dye. Those with iodine allergies should not consider this procedure. However, there are also many benefits of this diagnostic tool. Some of these advantages include:
Higher likelihood of an accurate diagnosis
No radiation exposure
Doctors may be able to perform peripheral angiograms with stents, eliminating the need for a second procedure
May remove blockages in the blood vessels
Short recovery period and little pain
Choose Cardiac Solutions for Your Peripheral Angiogram
No matter what kind of healthcare you need, you want a provider you can trust. At Cardiac Solutions, we're among Peoria's most reliable medical professionals. Our team is dedicated to providing the best quality treatments and procedures with the most advanced equipment available. We're committed to accurate diagnoses, prompt treatment, and exceptional aftercare. We know your health is of the utmost importance, and we want to help you live a happy, healthy life. Contact us today to set up a consultation with our cardiologists.
Innovation & Excellence
in Cardiac Care With
a Personal Touch
<-- hiding -->