Skip to Content
Pacemaker Surgery in West Valley
For some patients, pacemakers are an essential component of their health care. These devices are crucial for regulating the body's electrical system and recovering from heart attacks or surgery. At Cardiac Solutions, we strive to provide excellent services for our patients, whether they need a pacemaker for the heart or another of our procedures. We've been a leader in total heart care since 1984, and in that time, we've treated countless patients who have gone on to lead healthier lives. Our team is proud to serve the people of Peoria, Sun City West, Glendale, Sun City, Litchfield, Phoenix, Avondale, Wickenburg. Learn more about what a pacemaker means for you or reach out to our staff with questions.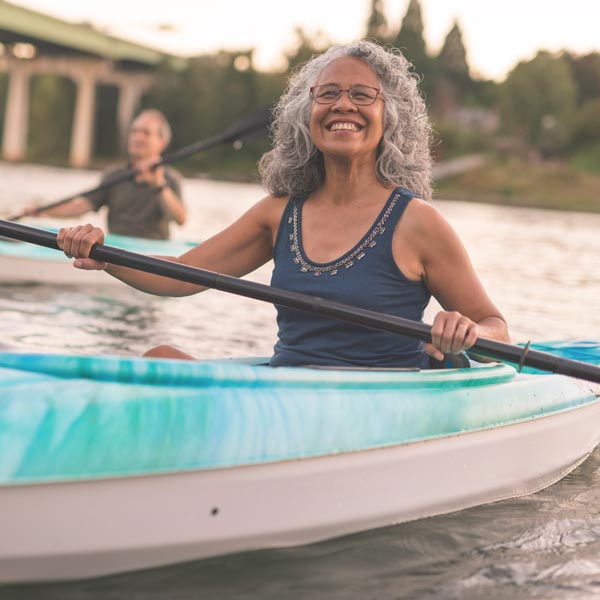 What Is a Pacemaker?
A pacemaker is a medical device used to regulate one's heartbeat. An experienced medical professional can place the small device into your chest, where it works to control arrhythmia. Once in place, a pacemaker can bring a slow heartbeat up to a normal speed. Pacemakers generate electrical pulses which, when exposed to the heart, adjust the rate at which your heartbeats. Our providers would be happy to explain the details of pacemaker surgery further.
Differentiate Among the Types of Pacemakers
While we often talk about pacemakers in general terms, there are actually a few specific types of this device. Depending on your condition, your cardiologist will recommend one of three varieties of pacemakers. We may perform pacemaker surgery to place any of the following:
Single-Chamber Pacemaker
This device is typically suggested for patients who need electrical impulses delivered to the right ventricle.
Dual-Chamber Pacemaker
Some patients need help regulating heartbeat in both the right ventricle and right atrium. The dual-chamber pacemaker works to control the timing of beats between both these components of the heart.
Biventricular Pacemaker
This final type of pacemaker is also known as cardiac resynchronization therapy. The device attempts to stimulate the right and left ventricles and regulate heartbeat to a healthy level. Biventricular pacemakers are designed for patients who have already gone into heart failure.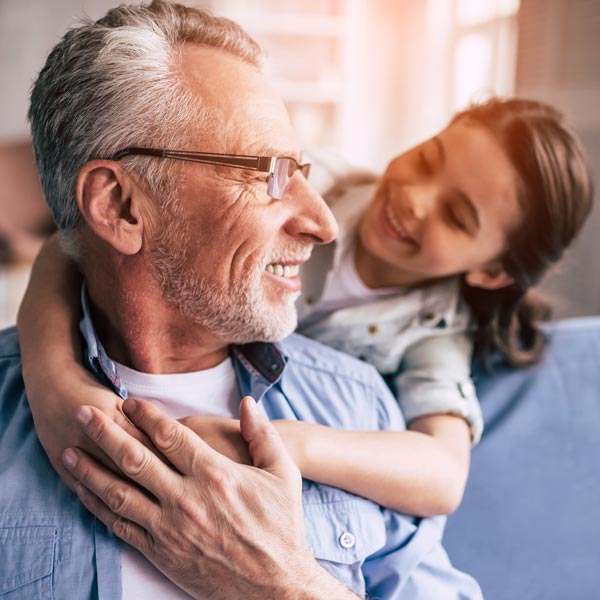 Signs You May Need a Pacemaker
Unsure if you need a pacemaker? At the first sign of trouble, reach out to your local cardiologist at Cardiac Solutions. If you suspect a heart problem, be on the lookout for fatigue, lightheadedness, and shortness of breath. Any of these symptoms could indicate you have an irregular heartbeat and may need a pacemaker. Left unchecked, an irregular heartbeat can lead to much worse health problems. Some patients develop organ damage, and the lack of a regular heartbeat can even lead to death.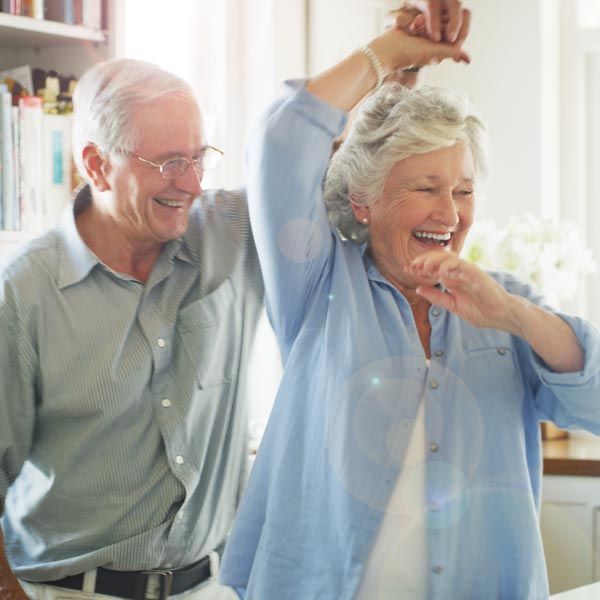 Preparing for a Pacemaker
Before undergoing a pacemaker procedure, your cardiologist will let you know a few things you need to do to prepare. While at Cardiac Solutions, you'll receive several tests, including a stress test, echocardiogram, and electrocardiogram. These are designed to tell your doctor whether a pacemaker is right for you. Once you and your cardiologist have decided on the surgery, you'll need to do the following prior to your appointment:
Refrain from food or drink the night before surgery
Clean your body thoroughly with special soap recommended by your doctor to decrease your risk of infection
Take any prescribed medicines and stop taking certain medications at your doctor's recommendation
Ask a friend or family member to drive you home after surgery
Trust Our Team for Total Heart Care
At Cardiac Solutions, we're proud to provide premier care to each of our patients. We offer regularly-scheduled clinics with a pacemaker company representative. During these clinics, the representative can check your pacemaker or defibrillator as necessary. Should you ever have questions about your pacemaker, you're always welcome to call our team. We've treated numerous Peoria patients over the years with exceptional care. Contact us today to make an appointment at one of our locations.
Innovation & Excellence
in Cardiac Care With
a Personal Touch
<-- hiding -->