Skip to Content
Peripheral Artery Disease
Cardiac Solutions Treats Peripheral Artery Disease
The team at Cardiac Solutions comprises the West Valley's leading cardiologists and is equipped to treat patients with Peripheral Artery Disease (PAD). We have been serving the west valley since 1984, building a reputation for pioneering cardiology treatments and a compassionate approach to cardiovascular care. We specialize in the heart, with a staff full of board-certified cardiologists committed to promoting wellness among all patients. For those with peripheral artery disease, we can perform peripheral angiogram and stenting procedures to help increase blood flow and improve overall wellbeing.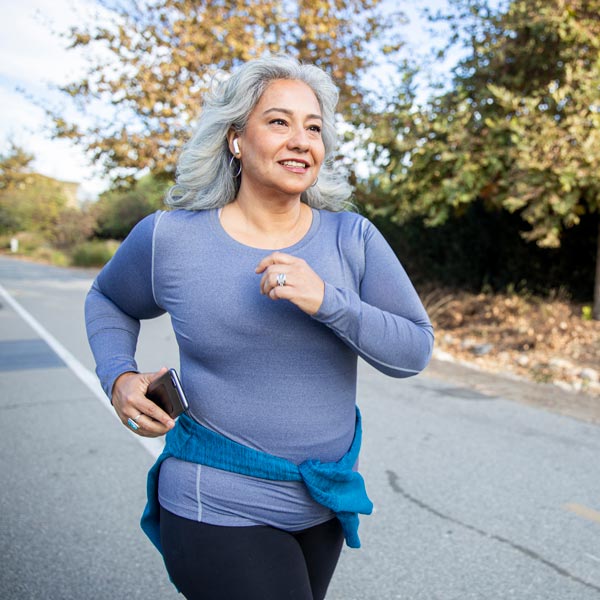 The Peripheral Artery Disease Basics
When plaque builds up in the arteries that carry blood to your head, organs, and limbs, it can cause peripheral artery disease. As the plaque hardens, it narrows arteries and limits the flow of oxygen-rich blood throughout the body. Peripheral artery disease most commonly affects the arteries in the legs, but it may also impact the arteries that transport blood to your head, arms, stomach, and kidneys. Because of the lack of blood, individuals with PAD may experience pain, cramping, or tiredness in their legs or hip muscles. The pain typically dissipates following rest, but it is a sign that one should visit Cardiac Solutions for treatment. Failing to do so results in a higher risk for coronary artery disease, heart attack, or stroke. Please inform your cardiologist if you are experiencing leg pain.
Diagnosing Peripheral Artery Disease
Our heart specialists at Cardiac Solutions are thorough in their diagnoses of peripheral artery disease. We consider medical and family histories and the results of a physical exam before performing diagnostic tests for confirmation of the condition. During a physical exam, we might check for weak or absent pulses in one's legs and feet or compare blood pressure between limbs. To confirm a peripheral artery disease diagnosis, we may use tests including:
Ankle-Brachial Index
Doppler Ultrasound
Magnetic Resonance Angiogram
Arteriogram
Testing helps determine if vessel problems are the result of fatty deposits or if the vessels have narrowed. Following proper diagnosis, we can introduce treatment plans to allow you to return to your regular routine.
Peripheral Angiogram and Stenting for PAD
Quick and effective treatment for peripheral artery disease significantly improves the prognosis of those with the condition. Cardiac Solutions provides peripheral angiogram and stenting procedures to enhance patients' wellbeing. During a peripheral angiogram, our doctors insert a catheter with a balloon at the tip into a patient's blocked artery. We also inject a small amount of dye into the catheter to help arteries show up clearly on x-rays. Once the catheter is in place, we will inflate the balloon to push the plaque toward the artery wall, thus widening the artery and restoring blood flow. During the procedure, we may also implant a peripheral stent to help hold the artery open. Our cardiologists pass the stent – a lattice-shaped wire mesh tube- through the catheter to ensure the artery remains wide following surgery. During the procedure a stent may be placed that is coated with medicine to help prevent future blockages.
Ways to Improve Wellness Following Surgery
Following a peripheral Angiogram and stenting, it is important that the patient help participates in their education. The experts at Cardiac Solutions can provide guidance and education about ways to do that. Peripheral Artery Disease may have additional health complications that could put sufferers in danger.
Contact Cardiac Solutions for PAD Treatment Today
Living with peripheral artery disease can be challenging. Those afflicted with the condition may struggle to complete everyday tasks like walking or climbing stairs. Cardiac Solutions can help. We offer peripheral angiograms and stenting to help restore blood flow and improve patients' quality of life. We pride ourselves on providing personalized cardiovascular care to every patient we see. If you or a loved one is suffering from PAD, visit our board-certified cardiologists in Peoria, Sun City West, or Glendale. Contact us today to learn more.
Innovation & Excellence
in Cardiac Care With
a Personal Touch
<-- hiding -->