Skip to Content
Inferior Vena Cava Filter Placement
Providing Inferior Vena Cava Filter Placement
Cardiac Solutions is Peoria's trusted source for inferior vena cava filter placement information. Residents across the Southwest Valley have looked to us for total heart care since 1984. Our team is well-trained to diagnose, treat, and provide follow-up care for a wide range of conditions. We provide knowledgeable advice about living with structural heart disease, getting a pacemaker, and much more. Our team sees the need for effective vena cava filter placement, and we're proud to provide that service to our patients We welcome you to make an appointment at our locations in Peoria, Sun City West, or Glendale.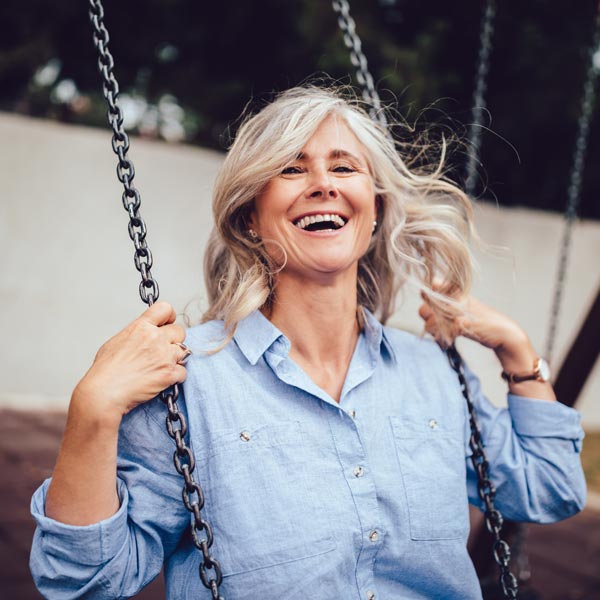 What Is Inferior Vena Cava Filter Placement?
The inferior vena cava is a large vein located around the middle of your body. Sometimes, this vein can develop blood clots that travel up to the lungs. An inferior vena cava (IVC) filter is made to stop these blood clots from reaching your lungs and prevent pulmonary embolism. Placing a filter requires a short surgery, which your cardiologist will explain in-depth if the procedure is right for you.
Do I Need an IVC Filter?
An IVC filter is a viable treatment for several different conditions. Many patients to whom we recommend this procedure have had a pulmonary embolism in the past or are at increased risk for deep vein thrombosis. Those at high risk for deep vein thrombosis often have slower blood movement through the veins. The following conditions are also associated with an increased chance of developing deep vein thrombosis:
Reduced mobility as a result of surgery, medical conditions, etc.
Blood disorders
Cancer treatment
Smoking
Injuries to a vein in the leg
Obesity
Old age
Pregnancy
How the Procedure Works
The surgical procedure for inferior vena cava filter placement and removal is relatively simple. First, we make a small incision into a vein in your groin. There, we insert the IVC filter and a catheter into the open vein. Then, the catheter and filter slowly travel to your inferior vena cava. Once they reach their destination, the catheter is removed, and the filter left behind. Positioned in the vein, the filter expands and embeds to the vein's walls. The filter may be permanent or your cardiologist may recommend removing it after a while.
Risks Associated With IVC Filters
As with any surgical procedure, IVC filter placement comes with some risks. However, many of these risks are very uncommon and treatable when caught quickly. Infection and allergic reactions are possible after the procedure, as is damage to the affected blood vessel. IVC filters may break if they become too filled with blood clots and result in leg swelling. Regular checkups are essential to look for any of these complications following the surgery. If you suspect you're at risk for any of these or have concerns and questions, we encourage you to discuss them with your cardiologist.
Call Your Doctor if You Experience These Symptoms
In some cases, patients may experience serious side effects after an IVC filter placement. While many of these symptoms may not seem severe, it's vital to get in touch with your doctor if they persist. Talk to your cardiologist immediately if you notice any of the following:
Excessive bleeding at the incision site
Swelling or redness at the incision site that doesn't subside
Numbness in limbs
Fever
Chest pain
Chronic headaches
Persistent nausea
Fluid leakage from the incision
Why Choose Cardiac Solutions?
Patients throughout the Southwest Valley choose Cardiac Solutions because of our reputation for premier care and compassionate service. We're here for you before, during, and after your procedure. We'll help you prepare for your IVC filter placement, then suggest blood-thinning agents after removal for a healthy recovery. No matter which of our services you need, you can count on friendly staff, expert medical advice, and extensive aftercare.
Reach Out to Us Today
Regardless of your heart health concerns, reach out to the team at Cardiac Solutions. We proudly serve the communities of Peoria, Sun City West, and Glendale with premier treatments and procedures. Our team is always here to help, answering your questions, and making sure you understand any upcoming procedures. Contact us today to talk to a cardiologist about inferior vena cava filter placement or another treatment.
Innovation & Excellence
in Cardiac Care With
a Personal Touch
<-- hiding -->