Skip to Content
Atrial Fibrillation Ablation
Atrial Fibrillation Ablation in West Valley
Looking after your heart health is crucial, whether that means keeping up with proper diet and exercise or seeking treatment when you need it. At Cardiac Solutions, we're proud to help the West Valley community maintain and restore heart health. We're dedicated to providing total heart care, as evidenced by our wide range of services and years of expertise. Our team has been a leader in the field since 1984, and we're ready to use our experience to diagnose and treat your condition. If you're local to Peoria, Sun City West, Glendale, Sun City, Litchfield, Phoenix, Avondale, and Wickenburg, we encourage you to consult with our providers.
What Is Atrial Fibrillation Ablation?
In short, atrial fibrillation ablation is a treatment for irregular heartbeat or arrhythmia. This treatment is meant for an arrhythmia that starts in the heart's atria. The condition destroys tissue in your heart, which results in misfiring electrical signals, causing irregular heartbeats. Many patients who haven't responded well to medication and other treatments benefit from atrial fibrillation ablation. There are three main types of treatment:
Catheter Ablation
A Cardiac Catheter is used to make tiny scars in the heart, which can reduce irregular electrical signals causing an arrhythmia.
AV Node Ablation
This procedure also uses catheters to scar particular areas of the heart. However, this time, we focus on the AV node where the upper and lower chambers are connected. Creating scar tissue in this region makes the atria unable to send irregular electrical signals.
Maze Procedure
This method of treatment is often performed during open-heart surgery. Like the other procedures, your surgeon will create scar tissue in the heart, which interferes with faulty electrical signals. We often recommend this procedure for patients who are already scheduled to undergo heart valve repair or another heart surgery.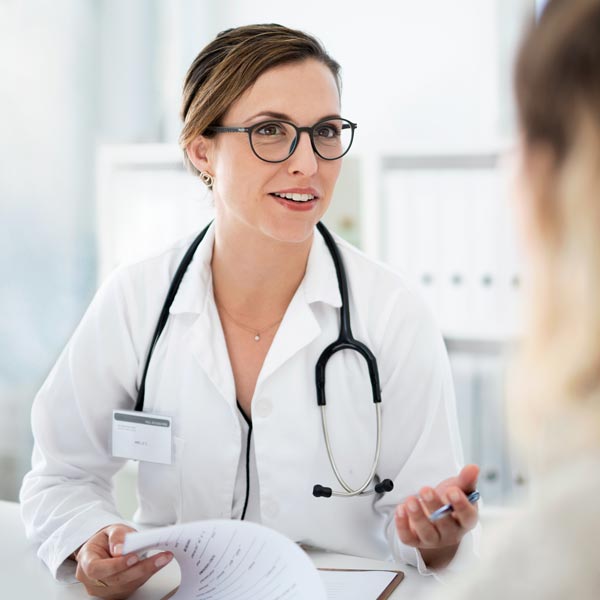 Familiarize Yourself With the Procedure's Risks
Atrial fibrillation ablation comes with its share of risks, as your electrophysiologist will explain before you undergo the procedure. Understanding potential complications beforehand means you will know what to look for after the procedure. While you may not have to deal with these complications, it's important to be aware of the following dangers:
Excessive bleeding
Infection
Damage to the blood vessels and heart
Radiation exposure
Narrowing pulmonary veins
Blood clots
Stroke
Deciding If You Need Atrial Fibrillation Ablation
When you consult with an electrophysiologist at Cardiac Solutions, he or she will get to work identifying what kinds of treatments will benefit you. Patients who are good candidates for atrial fibrillation ablation struggle with an irregular heartbeat that hasn't been remedied with other treatments. Your electrophysiologist will be sure to examine your medical history and additional conditions before deciding on the best treatment for you.
Why the West Valley Trust Cardiac Solutions
Over our 30-plus years in operation, we've built a reputation for exceptional care. This standard of excellence and our compassionate staff is why so many in the West Valley trust Cardiac Solutions for their heart care. Whether you need atrial fibrillation ablation, diagnostic testing, or treatment for heart disease, we're with you every step of the way. Dealing with heart conditions is challenging, but you don't have to go through it alone!
Consult With Our Electrophysiologist Today
Heart health should never take a backseat to other concerns. Your heart is the most important muscle in your body, and you should make every effort to care for it. The team at Cardiac Solutions can help you ensure your heart stays healthy for as long as possible. We have the resources and experience to perform a wide range of procedures, including atrial fibrillation ablation, pacemaker placement, and much more. If you're concerned about your heart health, don't hesitate to contact our offices in Peoria, Sun City West, and Glendale. We're here to answer your questions and address your concerns.
Innovation & Excellence
in Cardiac Care With
a Personal Touch