Skip to Content
Board-Certified Cardiac Health Services in Peoria
Since 1984, Cardiac Solutions has been providing patients of all ages with innovative cardiovascular care and treatment options at three convenient locations in Sun City West, Glendale, and Peoria. Our physician-owned medical practice offers industry-leading cardiac care solutions by board-certified cardiologists focusing on patient health, customer satisfaction, teamwork, honesty, and integrity. We provide a holistic approach to cardiovascular care that emphasizes patient education and preventative practices while offering advanced cardiology surgical options for patients who need them. Contact our office to schedule an appointment with our team of cardiovascular physicians today.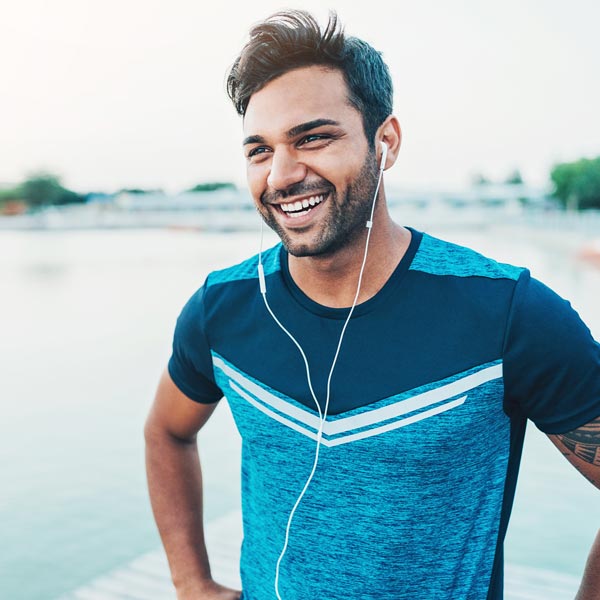 Personalized Cardiac Solutions
A strong heart and cardiovascular system are essential to the overall health of human beings. While the heart regularly works 24/7 to pump blood and oxygen through veins to reach every part of the body, it still requires attention to keep functioning at its best. A healthy diet and regular exercise are two key factors that everyone should be mindful of to maintain a healthy cardiovascular system. However, sometimes diet and exercise are not enough, and many people rely on the expertise of cardio physicians for cardiovascular care, especially as they age. Whether it's high blood pressure, high cholesterol, smoking, or other risk factors from an underlying health condition, patients will find the proper care they need through a variety of diagnostic, educational, and surgical options at Cardiac Solutions.
Essential Cardiovascular Diagnostic Testing That Saves Lives
The diagnostic testing at Cardiac Solutions allows our board-certified cardiologists to stay ahead of heart disease and the health complications that come with it by using minimally-invasive techniques. Our wide array of cardio diagnostic tests helps our team correctly diagnose and treat heart complications while taking preventative steps to reduce further health problems associated with heart disease. We offer various testing that reveals everything from abnormal heart rhythms to the size and shape of the heart and veins, such as:
Arrhythmia Detection
Our physicians use this test to diagnose abnormal heart rhythms that can lead to health events such as a stroke.
Ultrasound
Ultrasound provides statistical information about the heart, including size, shape, and weight, while helping to find tumors, clots, and abnormalities.
Vascular Ultrasound
We use this test to check the overall health of veins and important statistics, such as the size and shape of the vessels.
Nuclear Testing
We perform many nuclear tests, including stress tests, which are common to check the heart's blood flow during rest after exercise.
Varicose Vein Testing
These bulky veins are most often found in the feet and legs and can create inefficient blood flow leading to other cardiovascular problems.
Remote Evidence Testing
Devices, such as a pacemaker, are surgically implanted to monitor heart rate, blood flow, and provide life-saving assistance in the event of an emergency.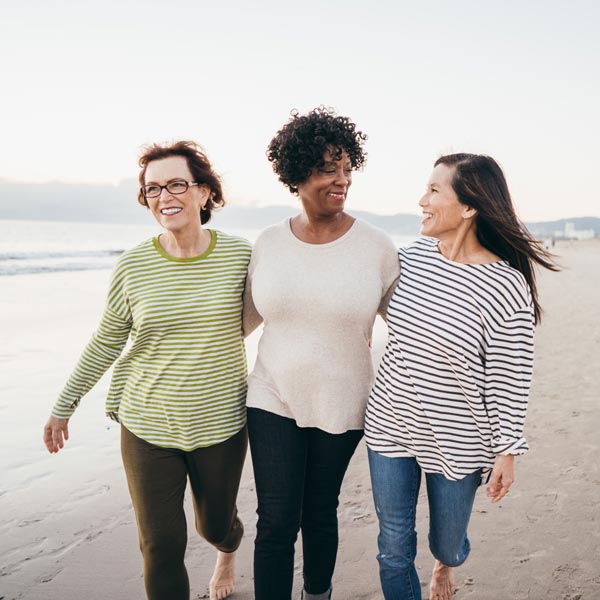 Industry-Leading Cardiovascular Surgical Options
All patients at Cardiac Solutions are unique in every way, from their health history and current condition to the potential issues each may be facing when it comes to cardiovascular health. While most patients would prefer minimally-invasive techniques, some may require surgical treatment. Our team of industry-leading cardiologists uses innovative technology and evidence-based care for safe cardiology surgeries, including the treatment of structural heart disease, electrophysiology, and peripheral artery disease.
Clinical Programs to Educate Patients for Better Living
The holistic approach at Cardiac Solutions includes patient education on various topics that offer in-depth learning opportunities for ways to improve health and take preventative steps against cardiovascular disease. We offer more than 10 different programs, all of which are led by a registered nurse or clinical pharmacist, ensuring that each clinic provides insight from knowledgeable, industry-experienced professionals. Choose from many programs, such as:
Disease Management
Cholesterol Management
Anticoagulation Management (Coumadin Clinic)
Pharmacists Clinics
Implantable Device Clinic
Types of Cardiovascular Disease Treated by Cardiac Solutions
Cardiovascular diseases are a group of disorders that affect the heart and blood vessels. Many preventable factors contribute to cardiovascular diseases, such as physical inactivity, obesity, tobacco use, and an unhealthy diet. However, parts of the population face other risk factors such as diabetes, hypertension, or other established diseases that make prevention more difficult. For this reason, early detection and health management using cardiovascular diagnostic testing and clinical programs are important. No matter what your risk factor for cardiovascular disease may be, you can receive the proper care and treatment you require at Cardiac Solutions for:
Coronary Artery Disease
Peripheral Artery Disease
Chronic Venous Disease
Valvular Heart Disease
Your Health Matters, Get the Best Cardio Care Solutions
Cardiac Solutions is dedicated to providing the best cardiovascular health care options in Sun City West, Glendale, and Peoria. We offer diagnostic testing services, educational clinics, and surgical options to meet the needs of every patient, no matter where they are in their journey towards better living. Whether you have an underlying condition you need to monitor, you'd like to attend a clinic on smoking cessation, or you've been recommended for cardiovascular surgery, our compassionate team of cardio surgeons is here to support you and provide the necessary care you need. Contact Cardiac Solutions to schedule an appointment today.
Innovation & Excellence
in Cardiac Care With
a Personal Touch
<-- hiding -->