Skip to Content
Cardiac Specialist in the West Valley
No one cares more about your heart health than Cardiac Solutions. You are more than just a patient to us; you are a unique individual that deserves the absolute best cardiac care. Our West Valley Cardiac care specialist use a combination of experience and advanced technology to provide compassionate and sterling care. Cardiac Solutions was established in 1984 and has grown into a multi-location leader in the cardiology field. We serve patients in Peoria, Sun City West, Glendale, Sun City, Litchfield, Phoenix, Avondale, Wickenburg as well as individuals living everywhere in between.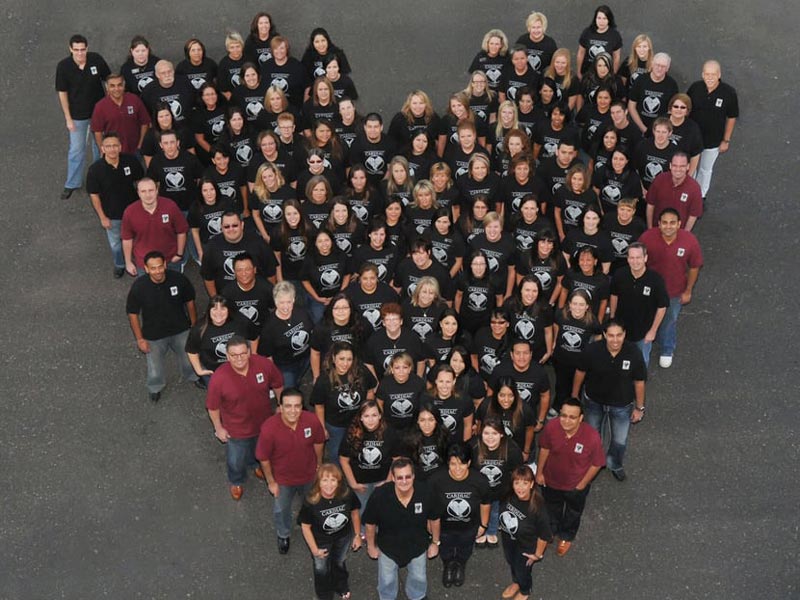 Cardiac Solutions' Mission Statement
We want our patients to experience superior care, and we work hard to provide it to them. By leading the way in the field and providing a personalized, team-oriented approach, we get the best results for our patients with a personal touch. Since 1984, we have promoted teamwork, honesty and integrity from within our practice.
Contact Our Team Today
We understand that heart conditions are scary. But we want you to understand that with lifestyle changes and select surgical procedures, you can live a long and happy life. And that's what we're here for. We view our responsibility as a lifelong one, to nurture our patients back to good health and help them make strong choices for the future. If you are experiencing heart trouble, and you live in Peoria, Sun City West, Glendale or any of the surrounding communities, make an appointment with us today.
Innovation & Excellence
in Cardiac Care With
a Personal Touch
<-- hiding -->