Skip to Content
What Is Structural Heart Disease?
Structural Heart Disease is a term used to describe disorders of the structures within the heart such as the heart valves and other internal cardiac structures. These disorders can be congenital (present since birth) or acquired through one's lifetime. In the past decade, treatment options for Structural Heart Disease have been catapulted by the commercialization of innovative technologies that have delivered revolutionary therapies through minimally invasive transcatheter procedures.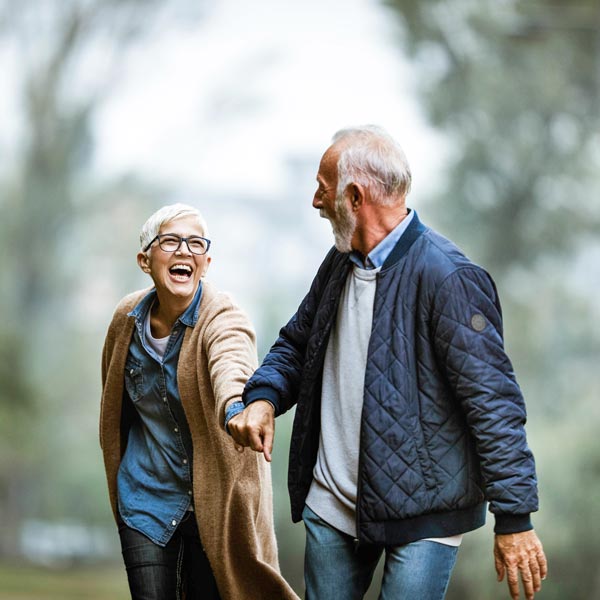 What Are the Symptoms of Structural Heart Disease?
Symptoms can vary broadly depending on the type of structural heart or valve disease one has, and the level of severity.  Mild disease can often produce no symptoms at all.  Symptoms typically start when the particular structural heart problem progresses in its severity.  Common symptoms may include:
Shortness of breath with activity/exertion or sometimes at rest or while laying flat
Chest pain (angina pectoris) with exertion or at rest
Lightheadedness/dizziness
Passing out spells (medically known as "syncope")
Leg swelling
Signs of the syndrome of Congestive Heart Failure (CHF)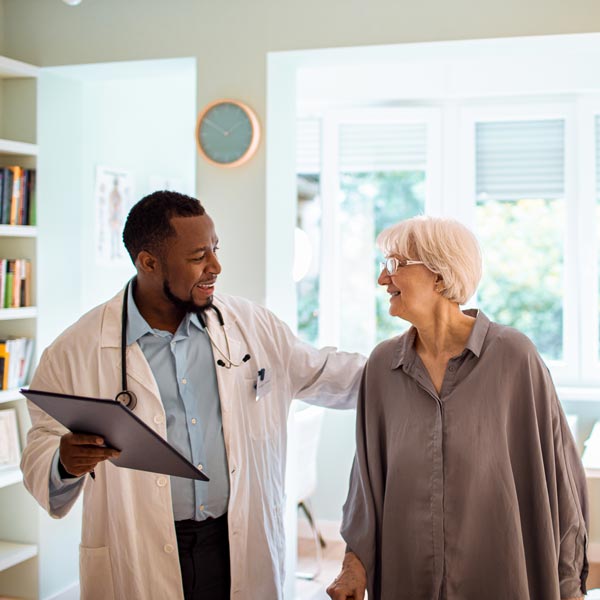 Other Types of Structural Heart Disease Therapies We Offer
Please feel free to ask Cardiac Solutions at your consultation or contact us today about some of the other types of structural heart treatment options we offer, such as:
Transcatheter Mitral Valve-in-Valve Replacement (TMVR)
Severe Tricuspid Valve Regurgitation Repair Options
Alcohol Septal Ablation for Hypertrophic Obstructive Cardiomyopathy
Paravalvular Leak Closure
Innovation & Excellence
in Cardiac Care With
a Personal Touch