Skip to Content
Structural Heart Disease Treatment
Definition and Examples of Structural Heart Disease
No one should have to endure the pain and stress of dealing with structural heart disease alone. At Cardiac Solutions, our experienced and caring team of medical professionals is here to provide patients in Peoria with the highest level of care and expertise. Our Structural Heart Disease program offers comprehensive and personalized services, from diagnosis to treatment. Get in touch with us today to learn more about our services and schedule your appointment.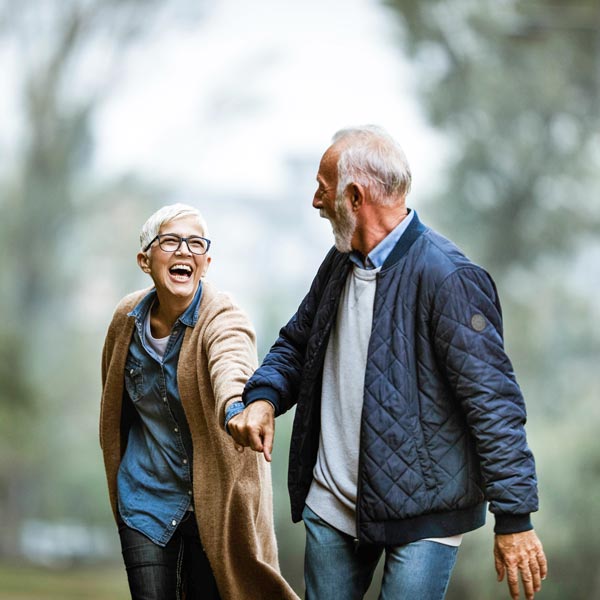 What Is Structural Heart Disease?
Structural Heart Disease is a term used to describe disorders of the structures within the heart, such as the heart valves and other internal cardiac structures. These disorders can be congenital (present since birth) or acquired throughout one's lifetime. Structural heart disease can lead to a wide range of symptoms and complications, and it is essential to seek treatment.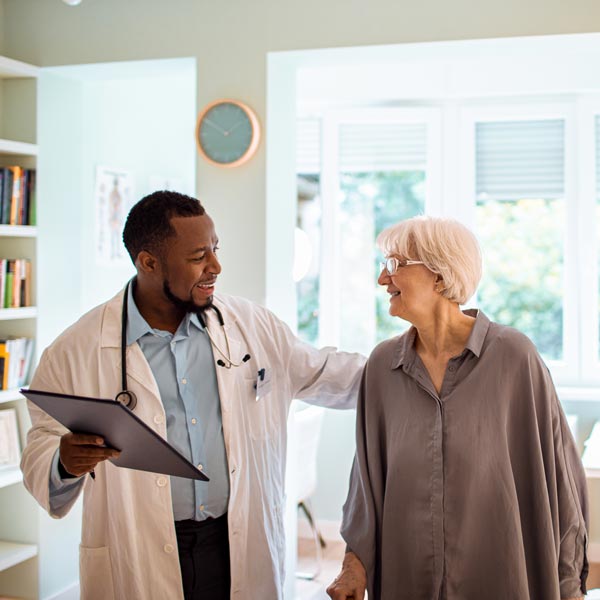 Symptoms of Structural Heart Disease
Symptoms can vary depending on the type of structural heart or valve disease, and the level of severity. Mild disease can often produce no symptoms at all. Symptoms typically start when the structural heart problem progresses in its severity. Common symptoms may include:
Shortness of breath with activity/exertion, or sometimes at rest or while laying flat
Chest pain (angina pectoris) with exertion or at rest
Lightheadedness/dizziness
Passing out (syncope)
Leg swelling
Signs of the syndrome of Congestive Heart Failure (CHF)
Treatment Options for Structural Heart Disease
At Cardiac Solutions, we offer several cutting-edge treatments for structural heart diseases, which can be tailored to your individual needs. These treatments may include
During your initial consultation, our experienced team can discuss all available options and prescribe the best one for you.
Transcatheter Aortic Valve Replacement (TAVR)
Percutaneous Mitral Valve Transcatheter Edge-to-Edge Repair with the Abbott MitraClip® Device
Left Atrial Appendage Closure Device
Atrial Septal Defect (ASD) and Patent Foramen Ovale (PFO) Closure
Transcatheter Mitral Valve-in-Valve Replacement (TMVR)
Severe Tricuspid Valve Regurgitation Repair Options
Alcohol Septal Ablation for Hypertrophic Obstructive Cardiomyopathy
Paravalvular Leak Closure
Causes of Structural Heart Disease
It is possible to be born with structural heart disease due to a genetic defect. Other causes can include:
High blood pressure
Alcohol abuse
Drug use
Cancer treatments (in rare cases)
Atherosclerosis (narrowed or clogged arteries)
Prevention of Structural Heart Disease
There is no way to prevent structural heart disease if you are born with it. However, you can take steps to avoid developing structural heart disease:
Get the right amount of exercise
Eat a healthy diet
Manage high blood pressure
Limit alcohol use
Avoid recreational drugs
When You Should See a Doctor
If you experience any of the mentioned above symptoms, it is important to seek medical care at once. It is also recommended to see your doctor on a regular basis for preventative checkups, particularly if you have a family history of heart disease or have underlying risk factors. Our professionals at Cardiac Solutions will work with you and develop an individual treatment plan to help you preserve your well-being.
Why You Should Choose Us
With over 30 years in operation, Cardiac Solutions is the leading provider of cardiac care. Our team of experienced and knowledgeable professionals provides outstanding service and the highest quality treatments available. We utilize state-of-the-art technology to ensure our patients receive the best possible care.
Schedule Your Appointment Today
If you are experiencing any symptoms of structural heart disease, contact us today. Our friendly and knowledgeable staff will be more than happy to answer your questions and help you find the best course of action for your individual health needs. Contact Cardiac Solutions today to schedule your appointment.
Innovation & Excellence
in Cardiac Care With
a Personal Touch
<-- hiding -->