Skip to Content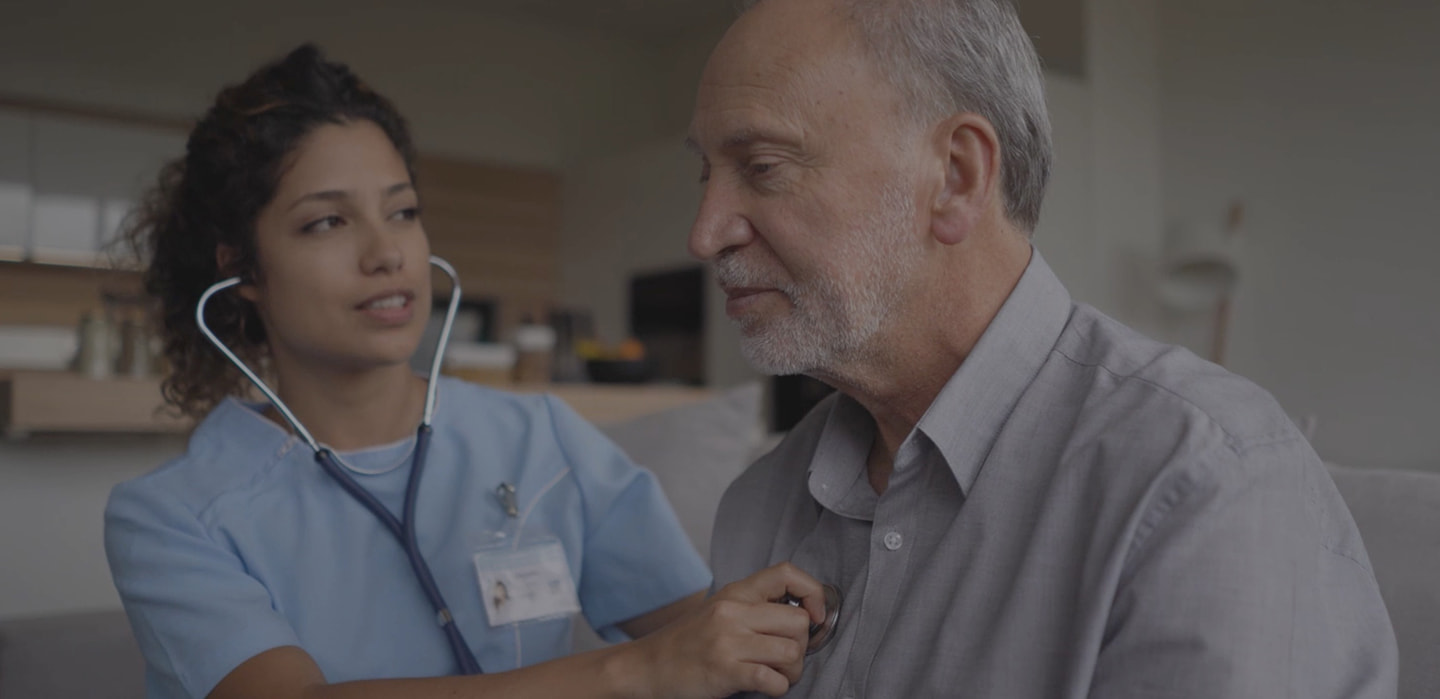 Experienced Cardiologists in the West Valley
Cardiovascular Treatments in the West Valley
Cardiac Solutions is an innovative team of cardiologists in Peoria, Sun City West, Glendale, Sun City, Litchfield, Phoenix, Avondale, and Wickenburg, which is well-known for delivering comprehensive cardiac care. In 1984, Dr. Joseph Caplan established a physician-owned facility to treat patients suffering from a range of cardiological disorders. From there, the practice has grown into one with clinics in multiple cities with a sterling reputation for excellence. One of the ways we serve our patients is by providing personalized cardiovascular treatment plans. We recognize every patient is different, so we treat them as such. Our board-certified cardiologists always put your treatment and care first, allowing you to have the peace of mind knowing that your heart is in good hands.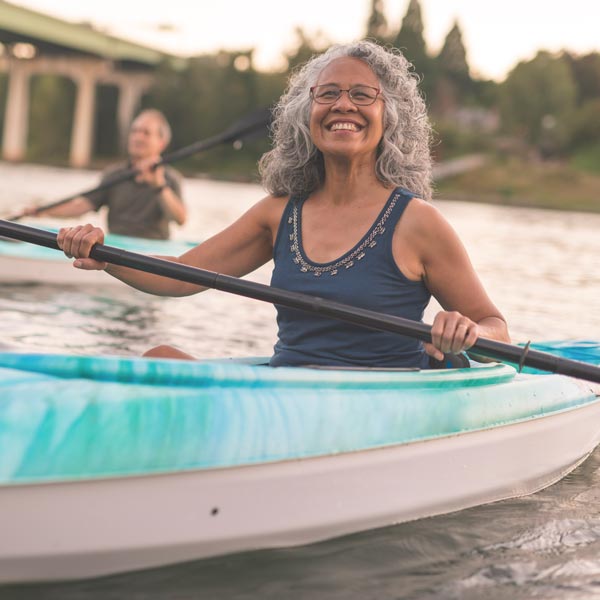 We Devise Personalized Cardiology Treatments for You
Prevention is our foremost concern. We aim to reduce cardiovascular disease by educating our patients at our nurse-directed clinics. These education programs and surgical procedures can assist by halting the advancement of cardiovascular conditions and surgical procedures. We believe that by starting a longstanding relationship – based on trust – with our physicians, you can begin working toward better cardiovascular health.

Our Compressive Cardiovascular Care Options
We offer a broad range of services at our clinics. The process begins with diagnostic testing. We may order EKG, holter monitors, or event monitors designed to take measurements of your heart health. We also use echocardiograms and vascular ultrasounds, among many other diagnostic tests. Once we have determined the nature of your condition, we have numerous treatments and/or surgical options available. There is a wide range of surgical and non-surgical procedure options available to you, surgical options may include, coronary angiograms, right and left heart catheterization, stenting, pacemaker installation as well as structural heart options.
What Conditions Our Cardiologists Treat
While this list addresses some of the most common cardiovascular conditions we treat, It is not an exclusive list. We encourage you to schedule an appointment if any of these conditions sound familiar: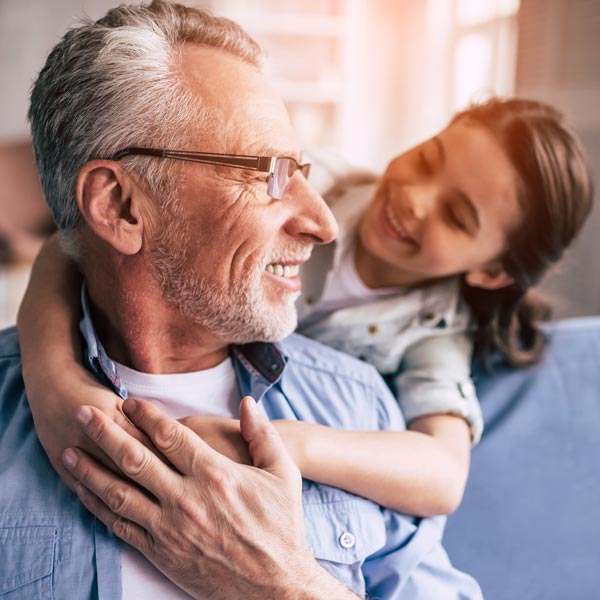 Cardiac Solutions' Mission Statement
Cardiac Solutions holds to a mission statement that has allowed us to grow into the practice we are today. Our patients experience superior care because we work hard to address their medical concerns holistically, and compassionately. We will continue to lead the way in providing cardiac care by utilizing a personalized, team-oriented approach and promoting wellness through innovative technology.
Our Organizational Values Serve Our Patients Well
We utilize teamwork, customer satisfaction, honesty, integrity, and commitment to diagnose and treat cardiac conditions. All of our staff members are committed to the organization and excel in demonstrating efficiency through change and competency through quality. If you or a family member has suffered from a heart attack or is experiencing a cardiac condition, place your trust in an organization with an effective mission statement, and patient-centered organizational values.