Skip to Content
Sign Up for Our Patient Portal Today
Introducing our new patient portal, where Cardiac Solutions and your medical records are only a click away!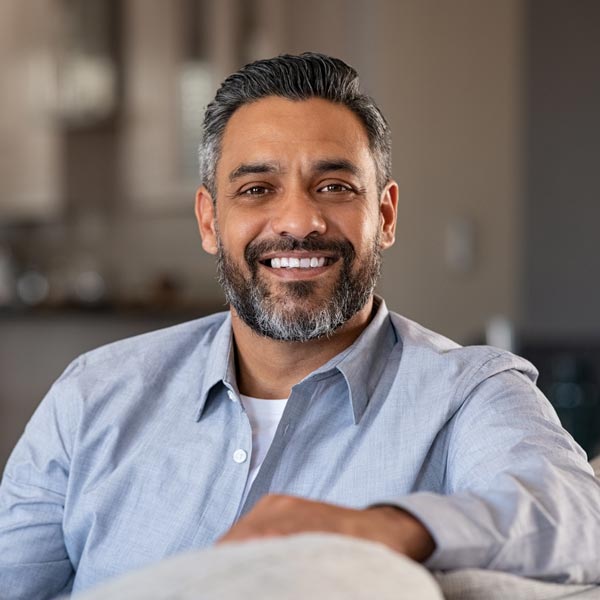 Why Sign Up for the Patient Portal?
View and update personal information from home
Secure Messages for patient to office communication
Request appointments through secure messaging
Online bill pay
Ask medical questions / request medication refills through secure messaging
Consent and Policy document review and electronic signature
Simple navigation
24/7 Access
Medical records
Frequently Asked Questions
Q: If I give you my email address will I start receiving "junk mail" from your office?
A: Your email address will be used for secure messaging ONLY. A secure message is an email letting you know when you have documents to view in your patient portal. We will not give out your email address to anyone for any purpose.
Q: My daughter takes care of my medical stuff, I don't have an email address but she does. Can my daughter register for me?
A: Yes, with your consent we can have a caregiver email address to send secure messages to and they can set up a Family Login for access to the portal.
Please see the Patient Portal Button on any page, top left corner. You can press the button to enter the portal.
If you are having difficulties logging onto the patient portal you can email us at Patient Portal Tech Support. Your email will be addressed during normal business hours.
Innovation & Excellence
in Cardiac Care With
a Personal Touch
<-- hiding -->